Robust rock drills for civil engineering
Doofor rock drills are suitable for a variety of civil engineering applications. Energy-efficient, compact, and adjustable rock drills guarantee solid performance.
Doofor designs and manufactures hydraulic rock drills, also known as drifters and top hammers. We provide original spare parts for a prolonged lifetime. We use solid Nordic mining and construction machine building know-how and the ability to demand high-precision component manufacturing. Doofor rock drills have been installed in various new drill rigs, drill attachments, bolting equipment, rebuilds, and retrofits. The rock drills are fit for many industries.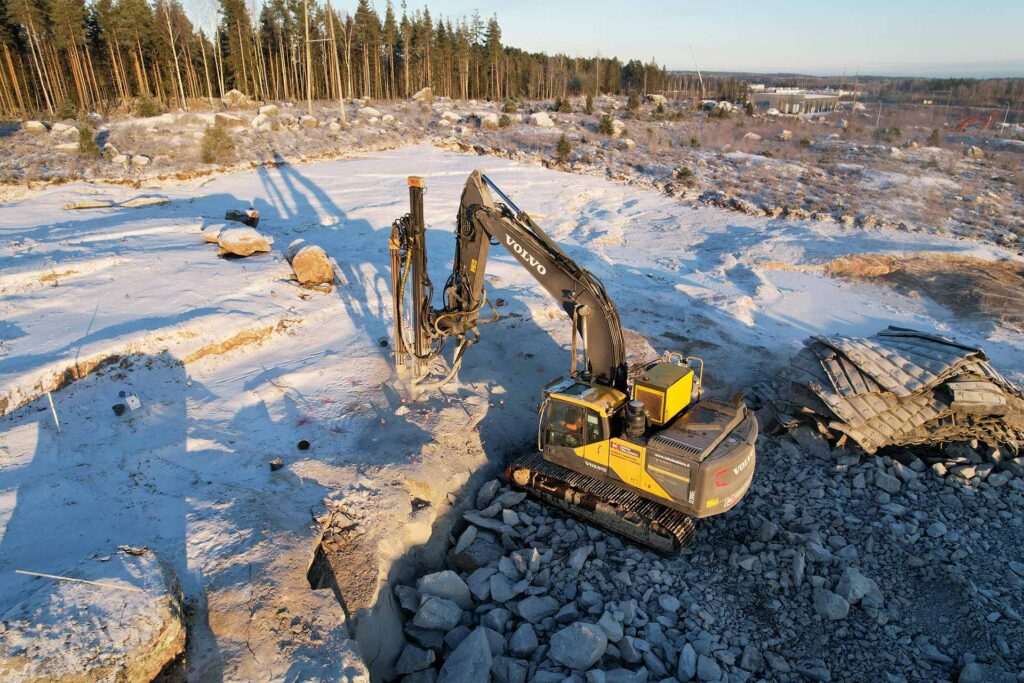 CIVIL ENGINEERING
Rock drills are used to reinforce and strengthen existing ground, slopes or portal stabilization with anchors or soil nails.
Combination of high torque, range of shank rod connections with strong percussion endows installing self-drilling anchors. Also, to allow grout injection directly from the nose cone without endangering the rock drill gear of percussion elements can be found in Doofor rock drills. Model DF560L-2M-BLTG dual rotation motor version has these key factors to perform.
HYDRAULIC ROCK DRILLS FOR CIVIL ENGINEERING APPLICATIONS: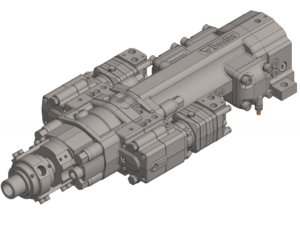 Hole diameter 89 mm Power class 20 kW