History
All about the rock drill
The Doofor story began in 1987 when founder Jaakko Kuusento established Doofor as a consulting agency aimed at industrial companies. During that time, our company's operations concentrated primarily on advising manufacturing companies on their business processes. Over the years, Jaakko and his team acquired deep industrial knowledge and interest towards hydraulic rock drill production. During this time, Doofor changed its initial business idea from consulting to manufacturing. Soon after commencing production, the first 10kW hydraulic rock drill with a hexagonal chuck, model H522, was launched in 1993.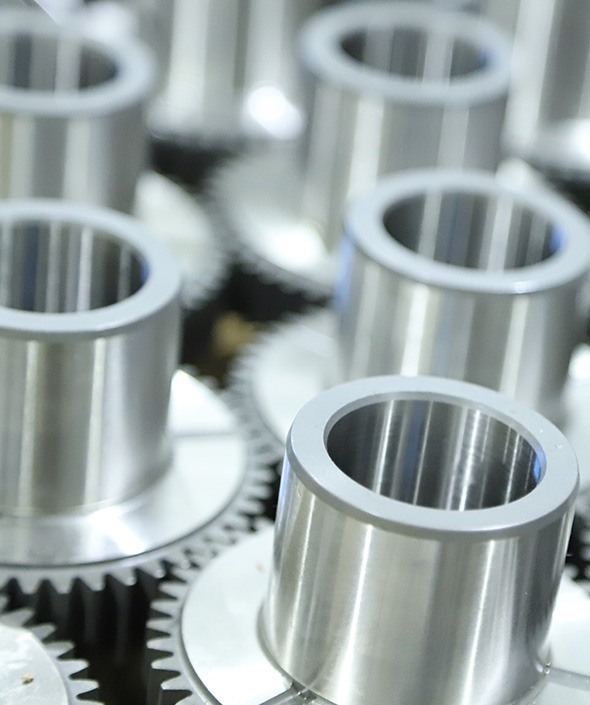 Global from the start
The following year after the product launch, model H522 became largely successful and was sold to various European countries, such as Italy, where long-standing traditions of dimensional stone drilling are practised. Doofor rock drills or 'drifters' were also supplied to countries like the United States and Canada. Since 1993, we have introduced many new hydraulic rock drills and quickly became a trusted provider of high-quality products.
Family-owned company
Jaakko Kuusento retired in 2003 after developing Doofor rock drills for over ten years. The know-how and ownership transferred to the Kuusento family. Jaakko's son, Kalle Kuusento, is now the owner and Managing Director of Doofor and runs the company with his talented co-workers. Today Doofor products are sold worldwide, and we aim to be the world's best hydraulic rock drill producer.