Optimal rock drills for a variety of industrial solutions
In industrial applications, conditions are often demanding and unique, requiring rock drills that withstand time, wear and tear and varying climates and working conditions. Doofor rock drills have been honed over the decades to perfectly serve different industries' needs – even the most demanding ones.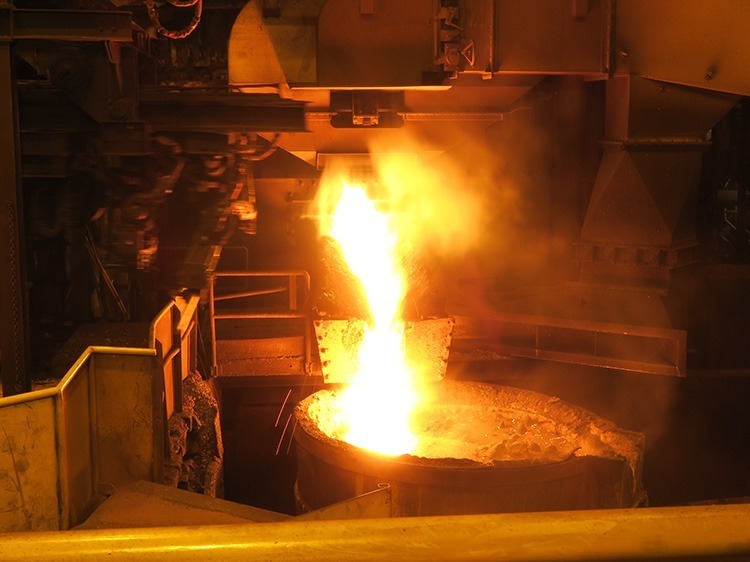 TAP HOLE DRILLING
A blast furnace tap hole drill is used to remove the plug in the tap hole so that the molten iron can flow out.
The intense heat during tap hole drilling poses rock drill to a unique environment. Doofor THD option ensures rock drill can operate in this task. DF540L-THD and DF550L-THD have proven to be optimal choices in this industrial dome.
PROBE DRILLING
Probe drilling is commonly used in tunnel boring machines (TBM) to construct tunnels, passages and shafts. Rock drills are used to investigate the ground conditions that stand ahead of the excavation so that geotechnical design conventions can be confirmed.
In probe drilling, drill holes can be over 60 m deep; continuous drilling is essential. World widely used Doofor models DF550L and DF560L have established sustainable processes in TBM's choice for probe drilling. Platform-independent design in DF550L/DF560L helps TBM manufacturers plan various solutions in their feed systems.
HYDRAULIC ROCK DRILLS FOR INDUSTRIAL SOLUTIONS: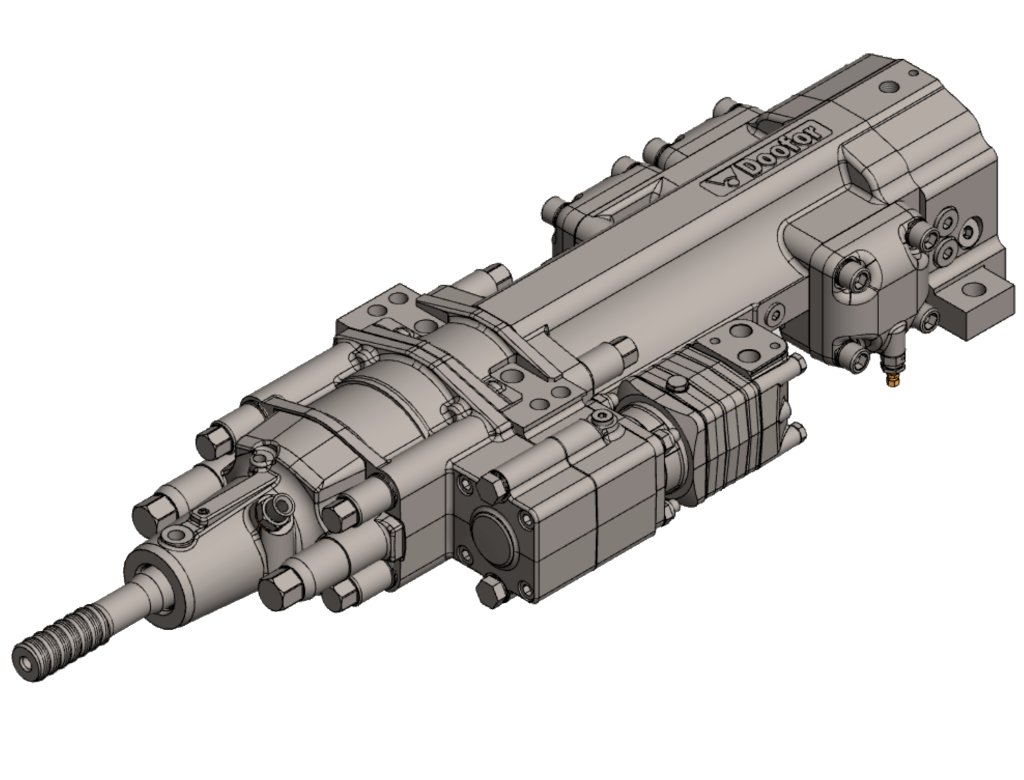 Hole diameter 76 mm Power class 17 kW