Smooth drilling for dimensional stone 
Dimensional stone drilling needs reliable and precise rock drills. Doofor rock drills are valued and relied on globally among users in this area.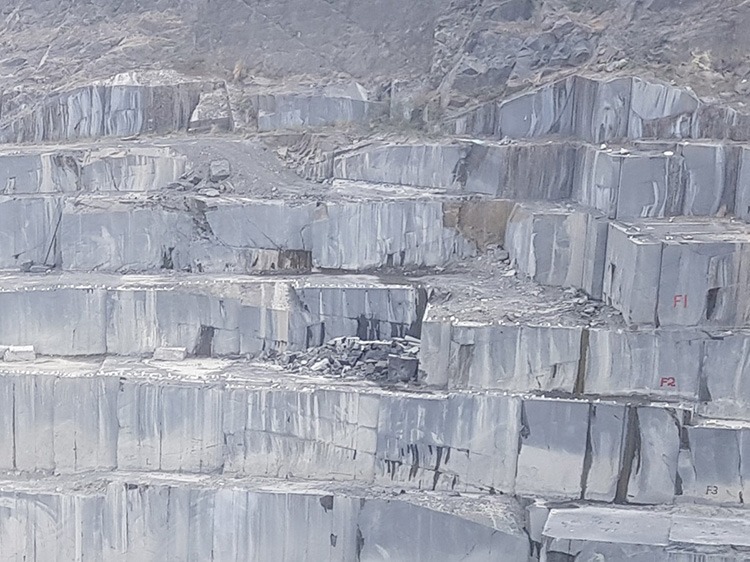 The object of rock extraction and cutting at a quarry goal is to extract large, intact stone blocks for production. Hydraulic rock drills are used to cut – commonly called line drills – larger stone blocks into desired block sizes to manage fluent shipping.
The drill must accomplish good penetration speed, straight holes, and easy serviceability in line-drilling rock. Many hours are put into rock drills daily in fields of field conditions, heat, cold, dirt and dust, which the rock drill must bear. With many years of expertise in this terra Doofor model, DF530X is valued highest in its class by users worldwide. Compact, energy-efficient, easily serviced and performance built in one model that takes many years to deliver.
HYDRAULIC ROCK DRILLS FOR DIMENSIONAL STONE DRILLING: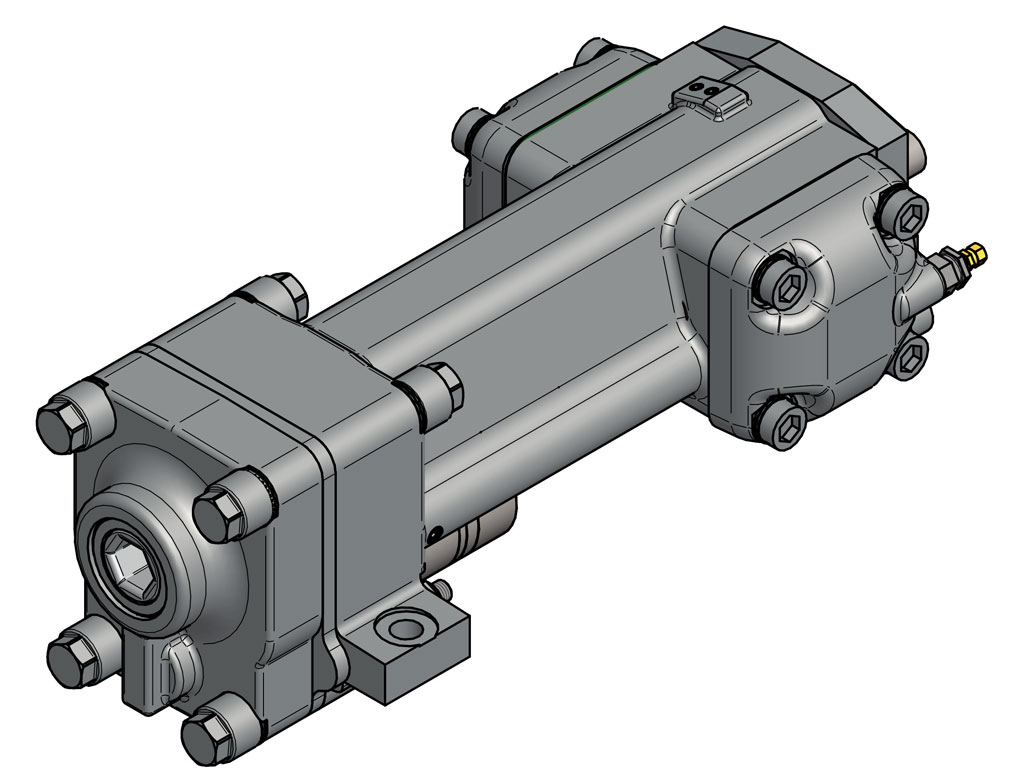 Hole diameter 45 mm Power class 10 kW