DURABLE AND ECONOMIC ROCK DRILLS FOR A VARIETY OF INDUSTRIES
Since the beginning, we have focused solely on developing and manufacturing hydraulic rock drills. We know our customers' industries, the specific characteristics of different working conditions, and their demands on drilling machines. Our high-performance hydraulic rock drilling machines can be installed on any drilling platform (hydraulic drill rigs, drill jumbos, etc.). Customisable solutions give freedom to the boom design and facilitate retrofitting.
Doofor rock drilling machines are known worldwide for their reliability and durability. We serve companies in a wide range of industries around the world, deliver to all continents and build our business on long-term customer partnerships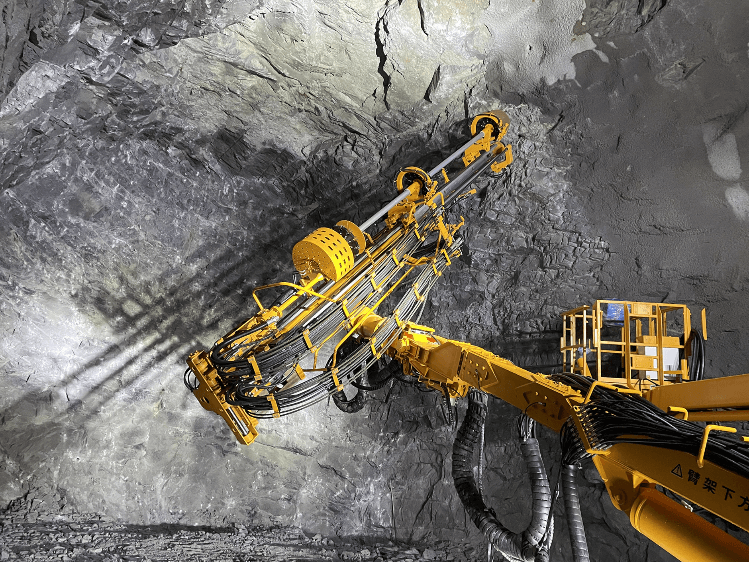 Civil Engineering
---
Doofor rock drills are suitable for a variety of civil engineering applications. Energy-efficient, compact, and adjustable rock drills guarantee solid performance.
Surface mining
---
Aboveground excavation means also demanding environments. The performance of a rock drill is subject to varying conditions and variations in temperature and humidity. We promise consistent and accurate results with our products.
Dimensional stone
---
Dimensional stone drilling needs reliable and precise rock drills. Doofor rock drills are valued and relied on globally among users in this area.
Industrial solutions
---
In industrial applications, conditions are often demanding and unique, requiring rock drills that withstand time, wear and tear and varying climates and working conditions.
Underground mining
---
Underground mining needs durable, compact and robust rock drills. Doofor drilling machines are used by several mining customers worldwide. Our products are designed specifically to support the needs of the industry: to work quickly, accurately, and reliably.