DOOFOR OY – THE ROCK DRILL COMPANY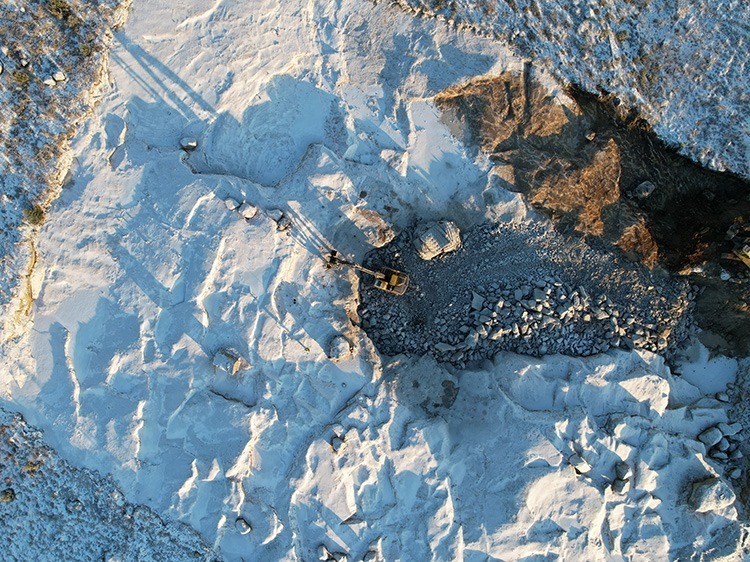 Doofor designs and manufactures hydraulic rock drills in Nokia, Finland. 
For 30 years, we have focused solely on the innovation and production of hydraulic rock drills. With this long experience and substantial know-how, we can offer today high-quality, cost-effective solutions through a wide selection of hydraulic rock drills.
Our rock drills are designed to fit the machine of the customer's choosing. This allows our customers to select any equipment and use our durable hydraulic rock drills flexibly as part of their operations. 
Our client base consists of businesses offering high-quality drilling solutions, such as drill rigs, jumbos, excavator drill attachments, dimensional stone drilling rigs, TBM probe drilling systems, demolition and limited access drill rigs, as well as geotechnical drill rigs and many more. Our logistics system allows for fast and reliable delivery. We also supply original spare parts and provide active support to our customers.
Doofor is ISO 9001:2015 certified for the design, manufacturing, sales, and after-sales of hydraulic rock drills. We believe that sustainability comes from reliable and durable products. The performance of our rock drills is constantly tested and measured. Even in demanding conditions, you can rely on their performance. Our products are built to last.
Since the beginning, our company has operated worldwide, and thus we understand the varying conditions and requirements of global customers and business environments. We supply over 40 countries on five different continents. Our current export rate is around 90 %. We have a vast global network and cooperate with other high-quality companies.
Doofor is a family-owned company with a straightforward and honest way of doing business – this is why we have a good reputation worldwide.
Doofor in numbers
Hydraulic rock drills delivered