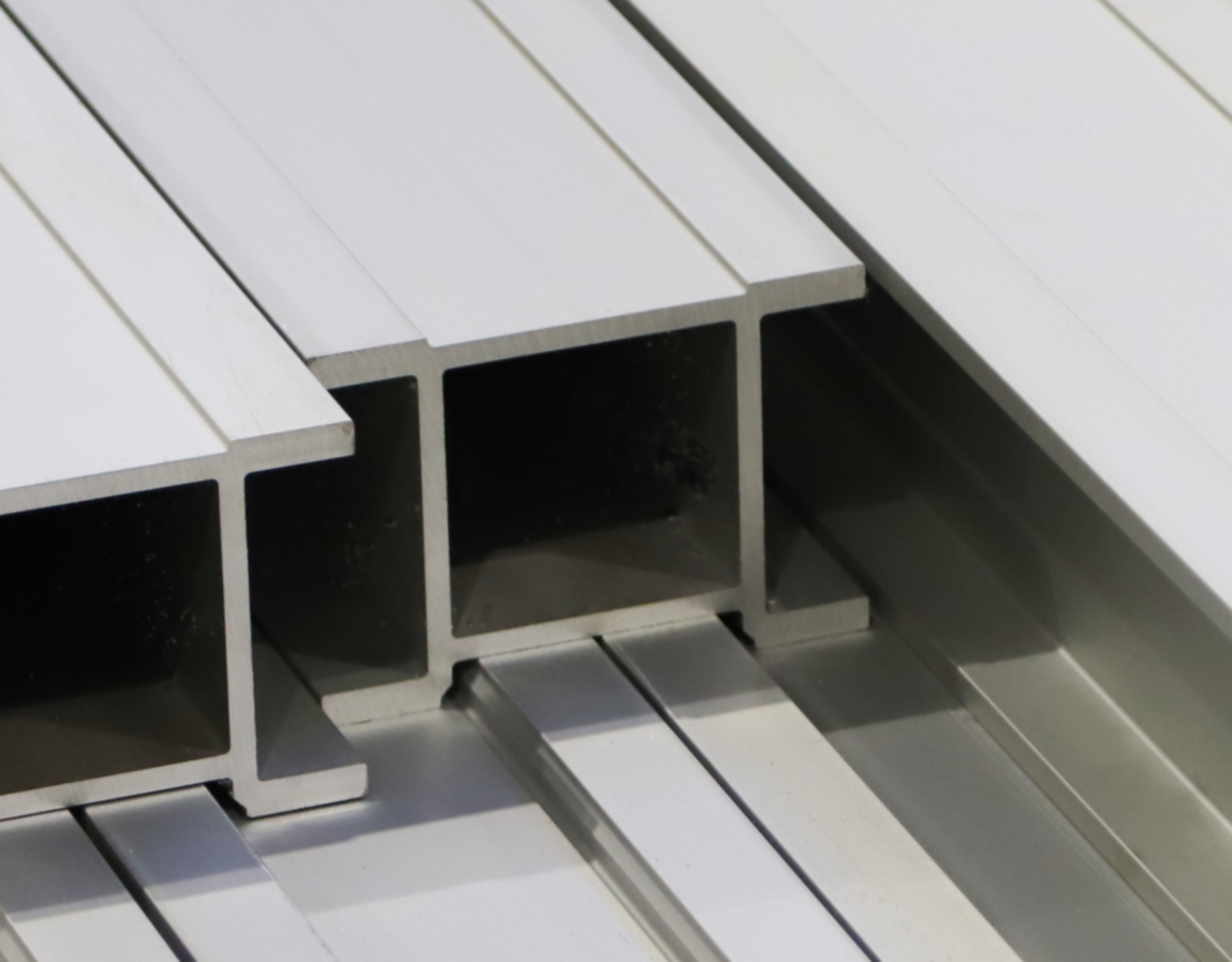 ALUMINIUM PROFILE
Doofor offers an aluminium profile for rock drill feed constructors.
The profile material is aluminium alloy AlSi1Mg / AW-6005A-T6. The profile weighs 10.6 kg/meter. It's recommended for rock drills with a mass of 100 kg or less (DF430 – DF538-series). The aluminium profile stock length is 4.8 meters, and other measurements are available on request. The profile is anodized to minimize corrosion.
This profile is part of the hydraulic drill feed component kit.